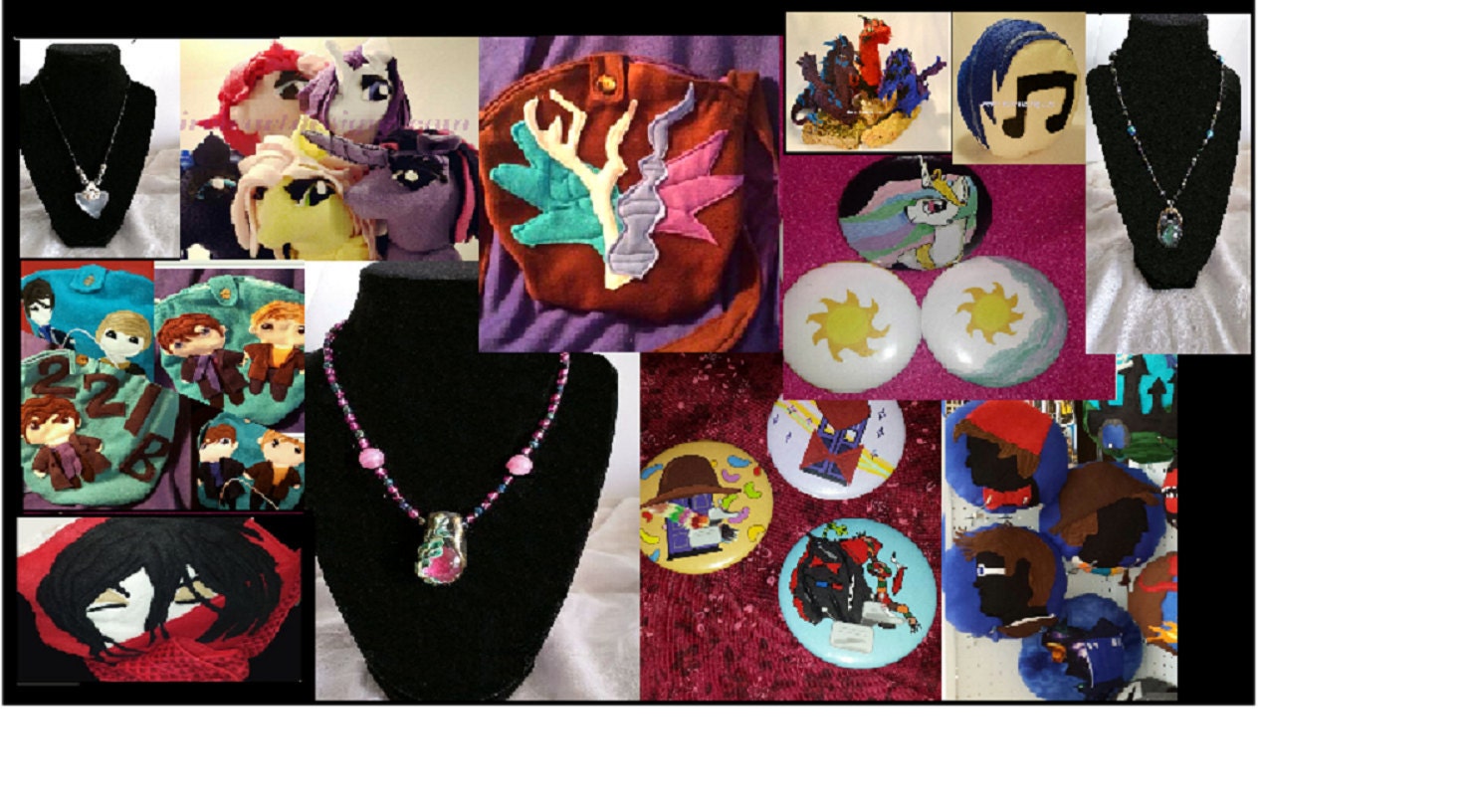 I know it's a day early, but I just couldn't wait.  Happy 4th of July y'all .
What a great way to start a new blog. The 4th for our family is getting together with family and friends, lots of things cooked on the grill, games, story telling, and fireworks. Lots of fireworks. My oldest has a place out of town and we all pack up and go out there for the 4th. I have always loved fireworks. But being able to shoot them off in a family setting instead of going out to see them in a large city setting is somehow really wonderful. The 4th brings to mind homemade ice cream and the turning of that handle as a kid, of apple pie right from the oven, and of hamburgers coming off the grill. Now I know you can by pie at the store, and ice cream in a box, and burgers from a fast food place. But there is nothing like sitting down to a meal that was made  be shared especially with you.
 It's kind of like the difference between buying from a manufactory and buying a one of a kind piece made by a individual one at a time.  It's the love that goes into the work, the joy of creating when  making a piece, and yes even the roughness that let's you know it was not machine maufactured , that makes each piece just a little different and special just for you.
Happy 4th y'all
Check back by often
Kathryn
CircleArtDesigns